Welcome to Alfvéngården.
During summer 2022 we are open Tuesday-Sunday from 10am - 4pm.
All our guided tours of Alfvén's house can be held in English.
For more information please contact curator Zanna Brodin +46 708 53 28 05 or zanna@alfvengarden.se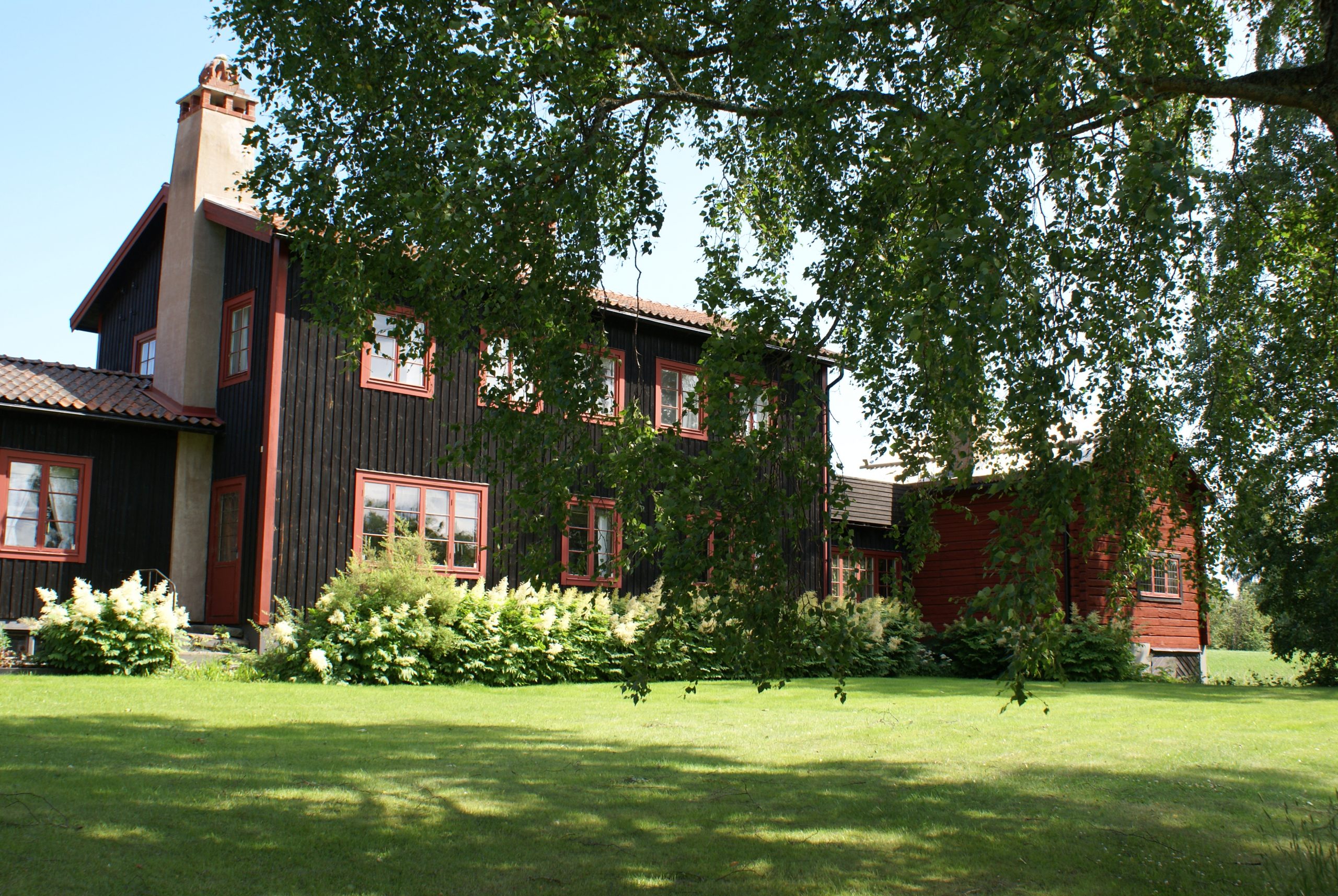 Alfvéngården is the last home of the Swedish composer, conductor and artist Hugo Alfvén (1872-1960). During a visit to Alfvéngården you are offered a guided tour of the house including listening to Alfvén's music and seeing his paintings and above all getting to know more about the very interesting person Hugo Alfvén.
We also have a summer series of in-house concerts.
Very Welcome to Alfvéngården.