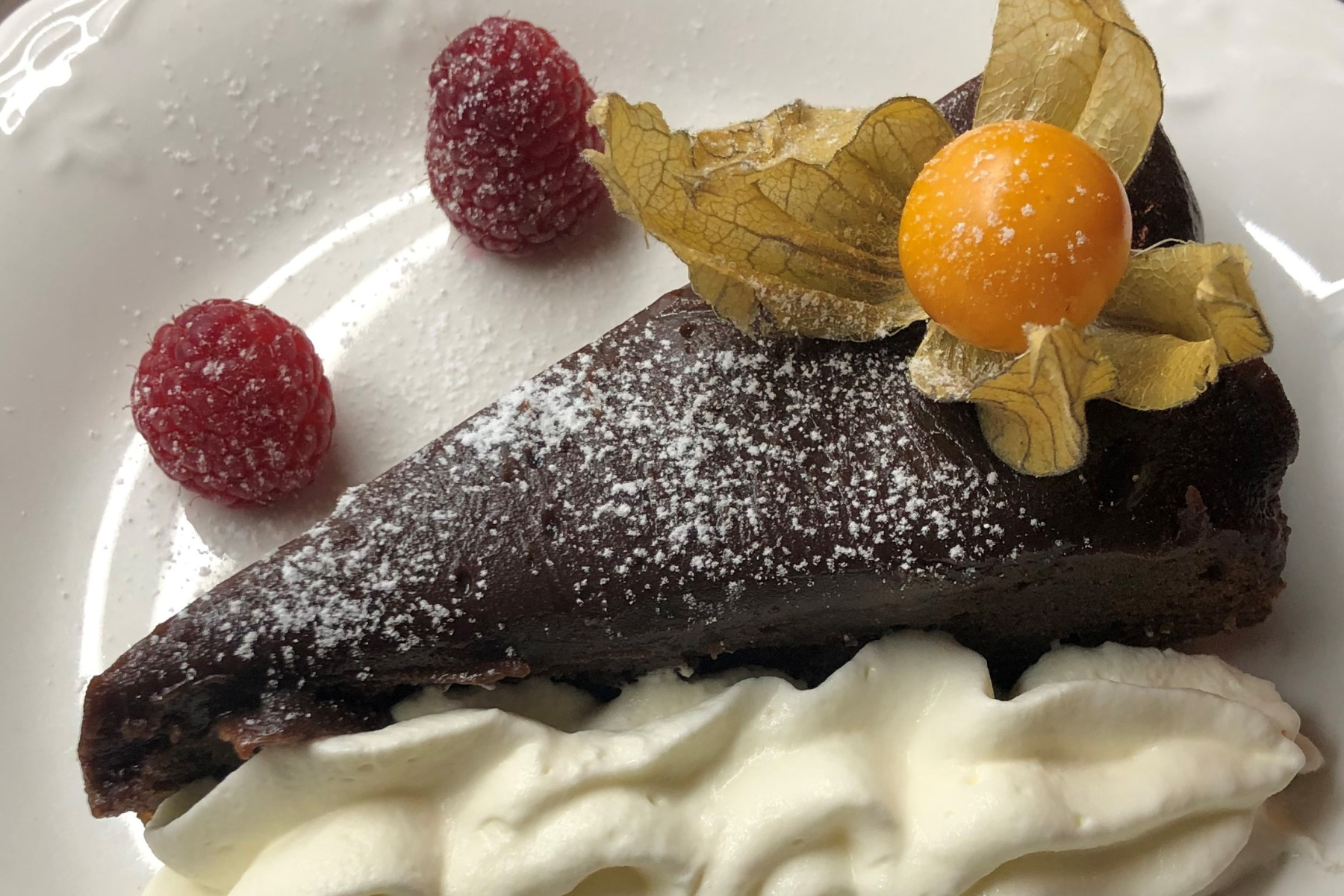 WELCOME TO CARIN'S CAFE.
Hugo and Carin Alfvén lived together at The Alfvén Estate in Tibble from its construction in 1945. In 2023, when we open Carin's cafe the Berglund family with roots in Leksand will run the cafe that will make Tibble and The Alfvén Estate a place to have your Swedish 'fika'.  Since 2019 the Berglund family has successfully run the Sjugare B&B north of Leksand.
Behind the cafe counter we will find daughter Alva Berglund who is responsible for the service. At Carin's cafe you will find home made 'fika', pies and sandwiches made with love and according to season. Ice cream from Rättvik is also on the menu. Visit us for a delightful summer 'fika' with freshly brewed coffee, cinnamon buns and music i the garden of The Alfvén Estate. Welcome!
Opening hours:
The cafe opens June 16!
June-August, wed–sun 10-16, and during concerts.
Contact: carinscafe@alfvengarden.se