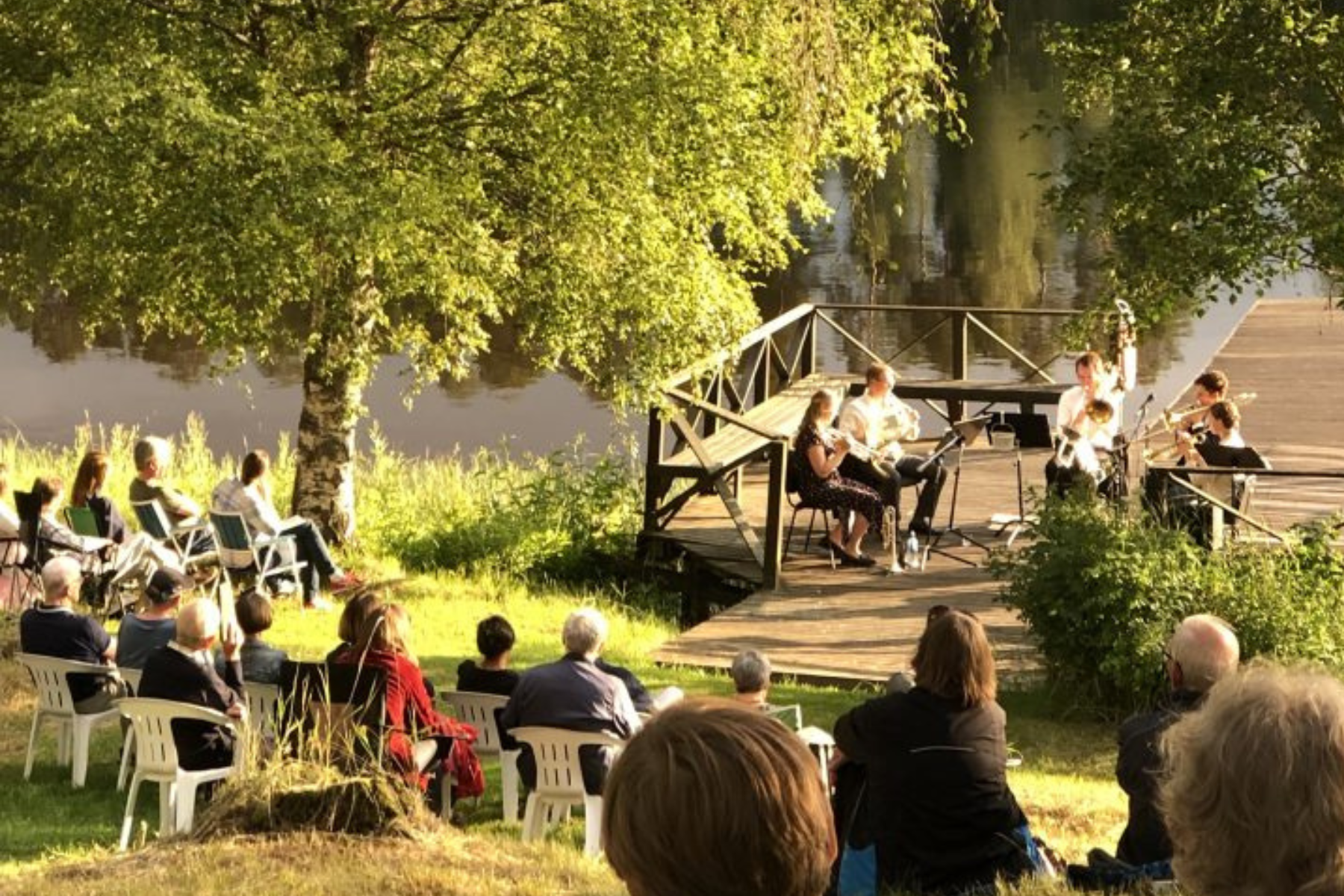 During the summer, Alfvéngården will be a place for concerts. In the garden, with a view over the river Österdalälven, live music will be resounding from invited musicians visiting Alfvéngården.
or by phone: +46 (0) 708-832805
If the number of tickets allows, they will be sold up to the time of the start of the concert. WARM WELCOME!
Become a member
As a member of Friends of Alfvéngården, you contribute to our concert activities. You will also receive a 10% discount on our concerts. Read more here.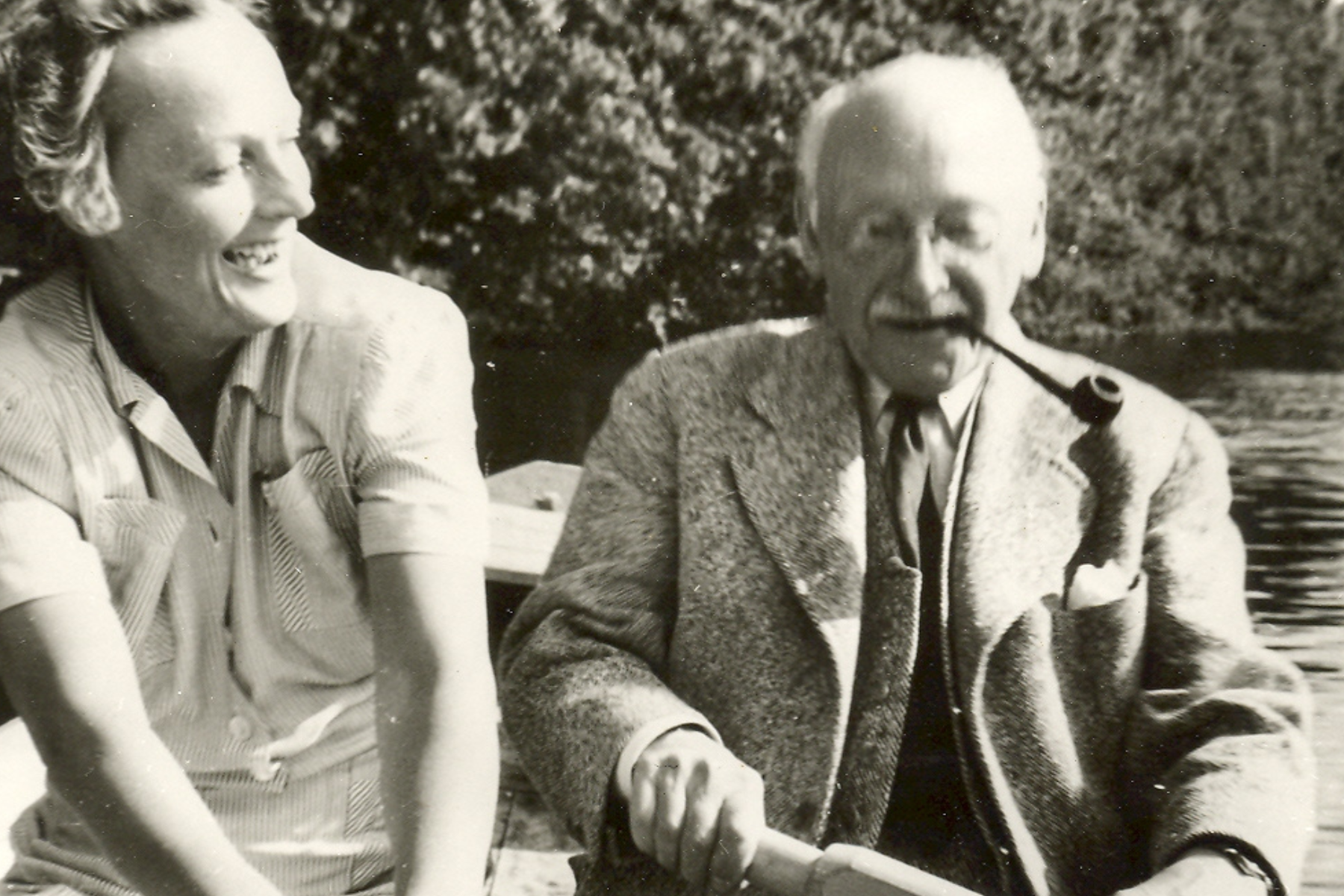 Alfvéns birthday
May 1 2023
Hugo Alfvéns birthday
We will sing Uti vår hage at noon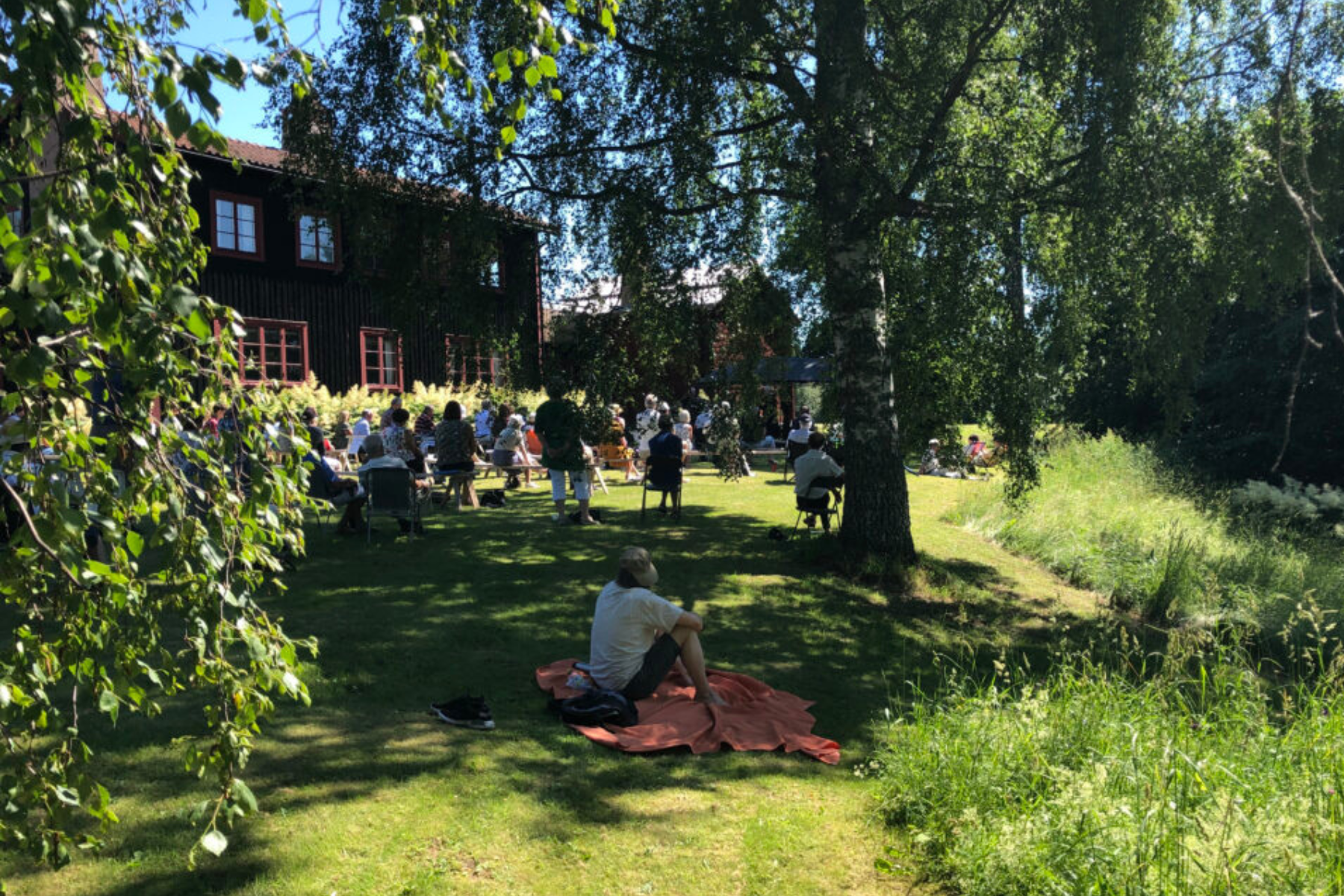 Alfvén Day
Juli 1, 2023 at 1 pm
Enjoy a musical moment in the garden
Free entrance
Previous arrangements
Here the curious may take part in Alfvéngården's summer events from previous years. Information in Swedish.
In 2022 Hugo Alfvén would have had his 150th birthday. Here you can read about the events at Alfvéngården from the celebrations during the year.