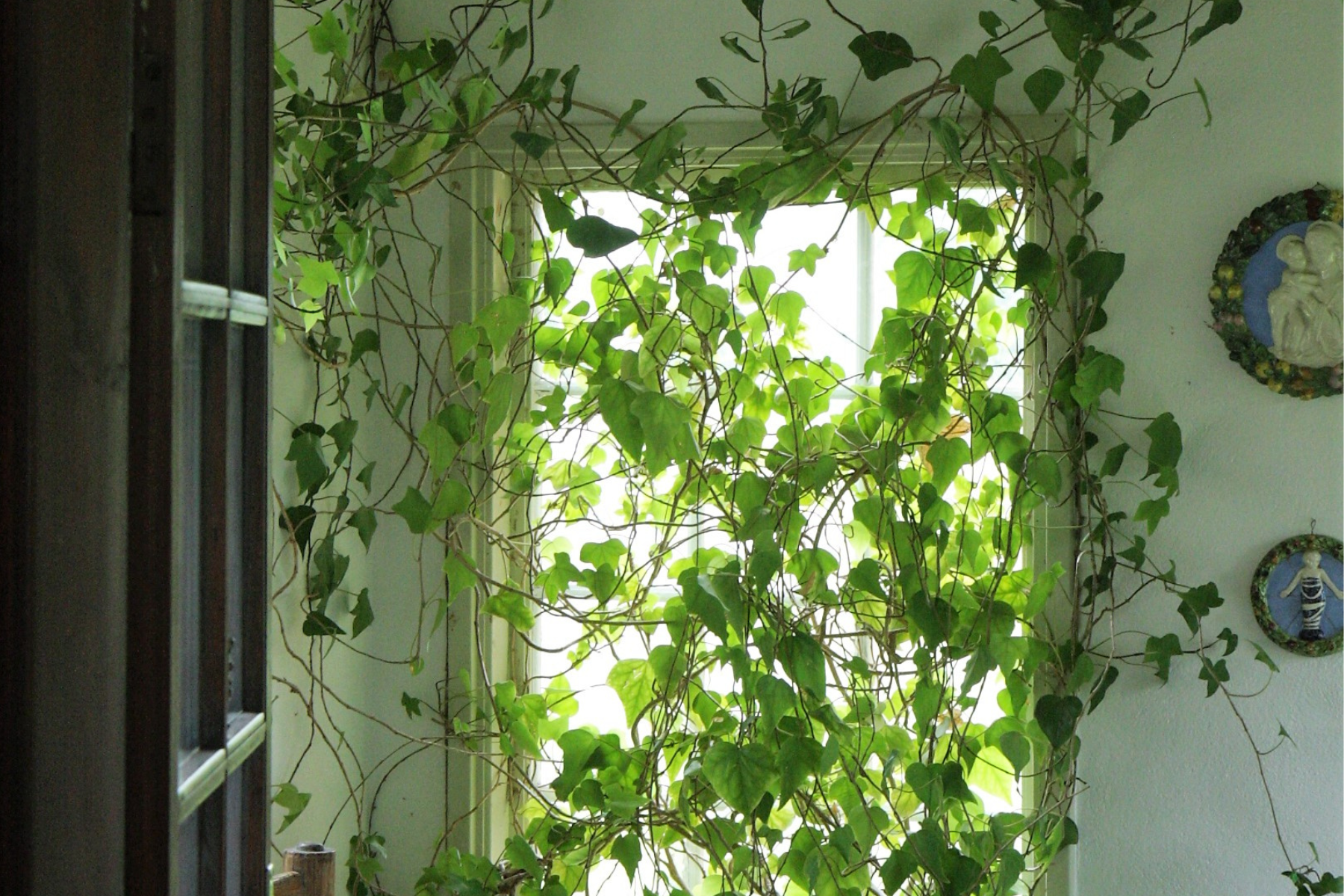 Exhibition
Welcome to a guided tour of Alfvéngården. The exhibition is open from June through August, Wednesday to Sunday from 10 am to 4 pm. The rest of the year we are open for private booking.
In our exhibition, you will be given an insight into the daily life and career of one of Sweden's foremost composers: Hugo Alfvén. You will laugh at the anecdotes, enjoy the music and we will reveal the secrets behind his perfect musical notations. Did you know that Hugo Alfvén was a very capable artist? Alfvéngården has the largest collection of Alfvén´s art.
Group reservations
You are welcome to reserve a guided tour for friends, associations or colleagues. We offer tours of Alfvéngården all year round.
Admission
Adults: SEK 120, seniors/students: SEK 100, Children up to 15 free. Admission includes guided tour and short film.
Price for group booking: Group of 8 persons: SEK 100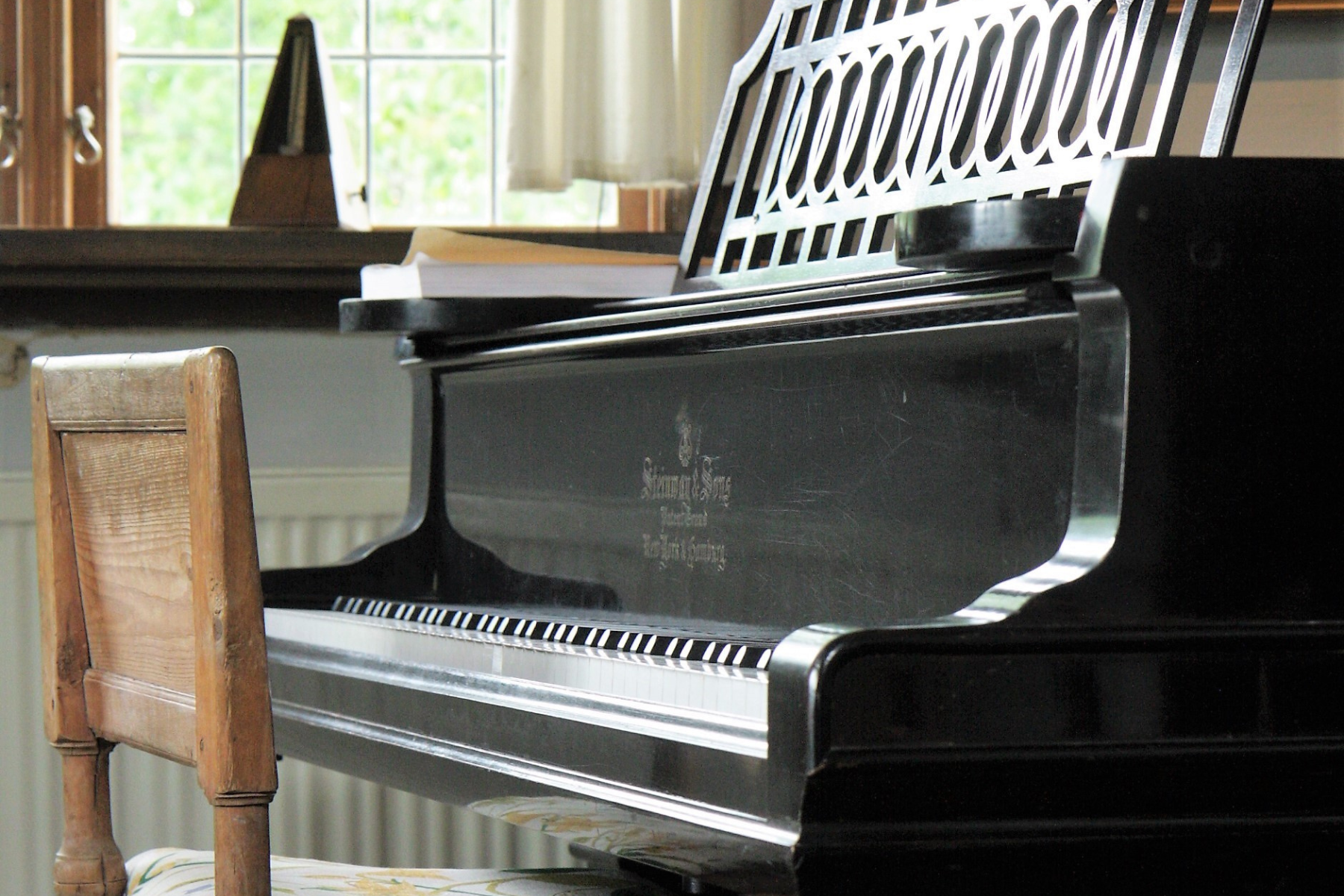 The music
Explore Hugo Alfvén's musical treasures in his home and during our garden tour. Alfvén's compositions have a remarkable breadth: from arrangements for very large orchestras to solo songs found on the repertoire of nearly all Swedish singers. And even his work with composing choir songs - of which the undoubtedly most performed are his folk song arrangements. Which composition will become your favorite?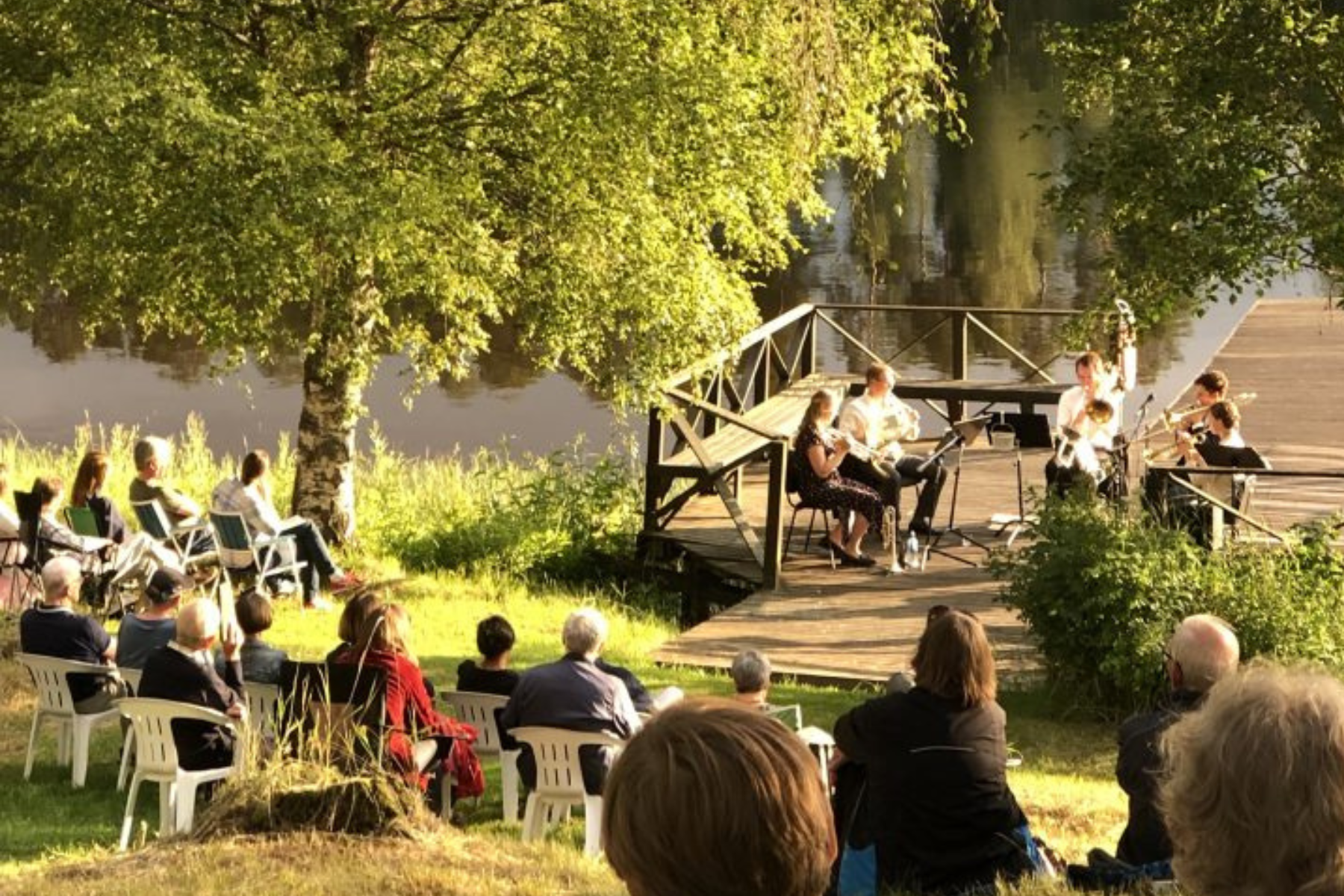 The garden
In Hugo and Carin Alfvén's garden, concerts are held the whole summer and music resounds of the shore of the river Österdalälven. Bring along a chair or a blanket and sit down in the grass. In Carin's café you can even buy something good to eat or drink.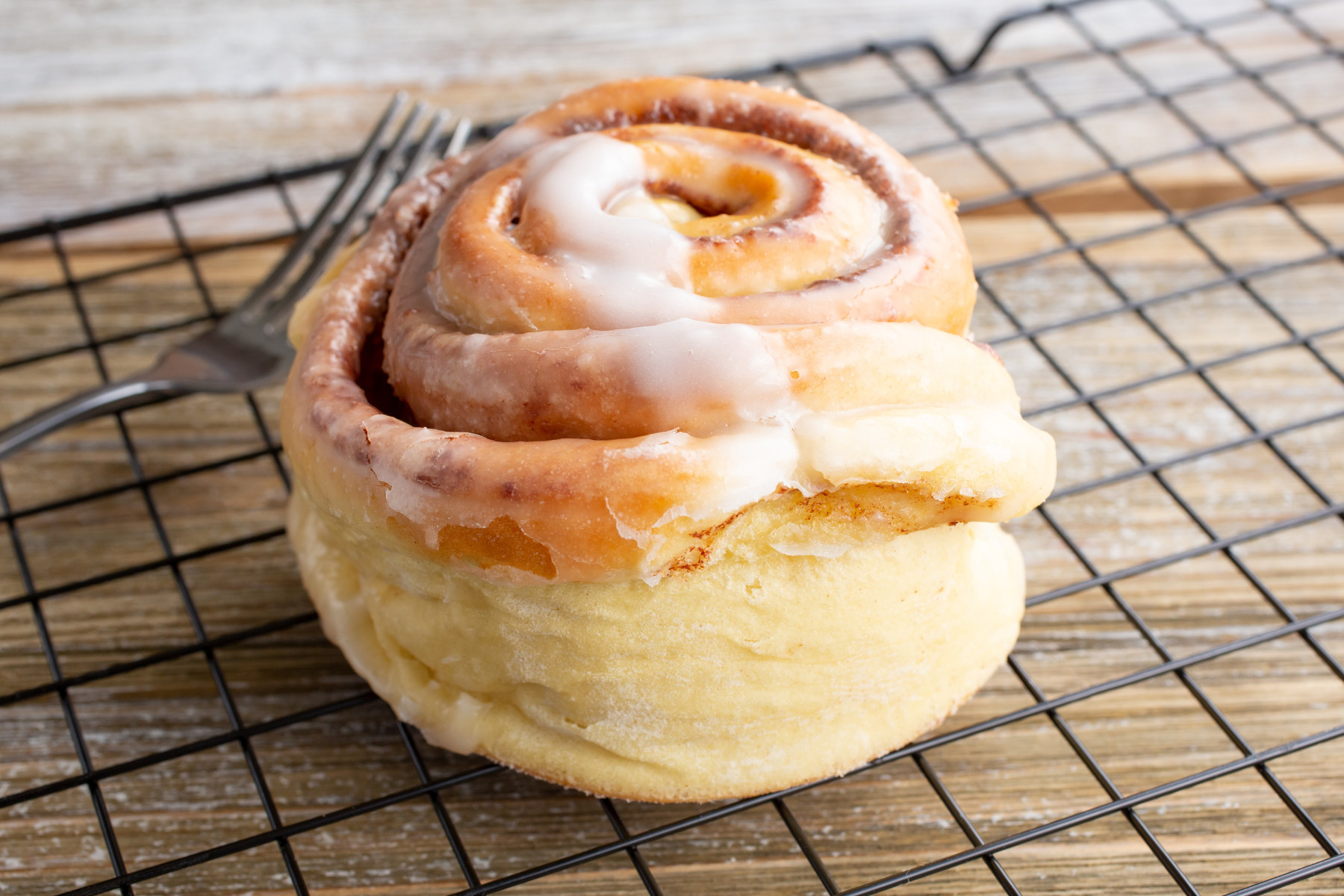 Carins Café
Carin and Hugo Alfvén lived in Leksand from 1939 and their house, Alfvéngården, was completed in 1945. Now we are building Carin's Café which will be opening during the summer of 2023. Here you can enjoy a good sandwich, drinks and bakery goods in the greenery near the river.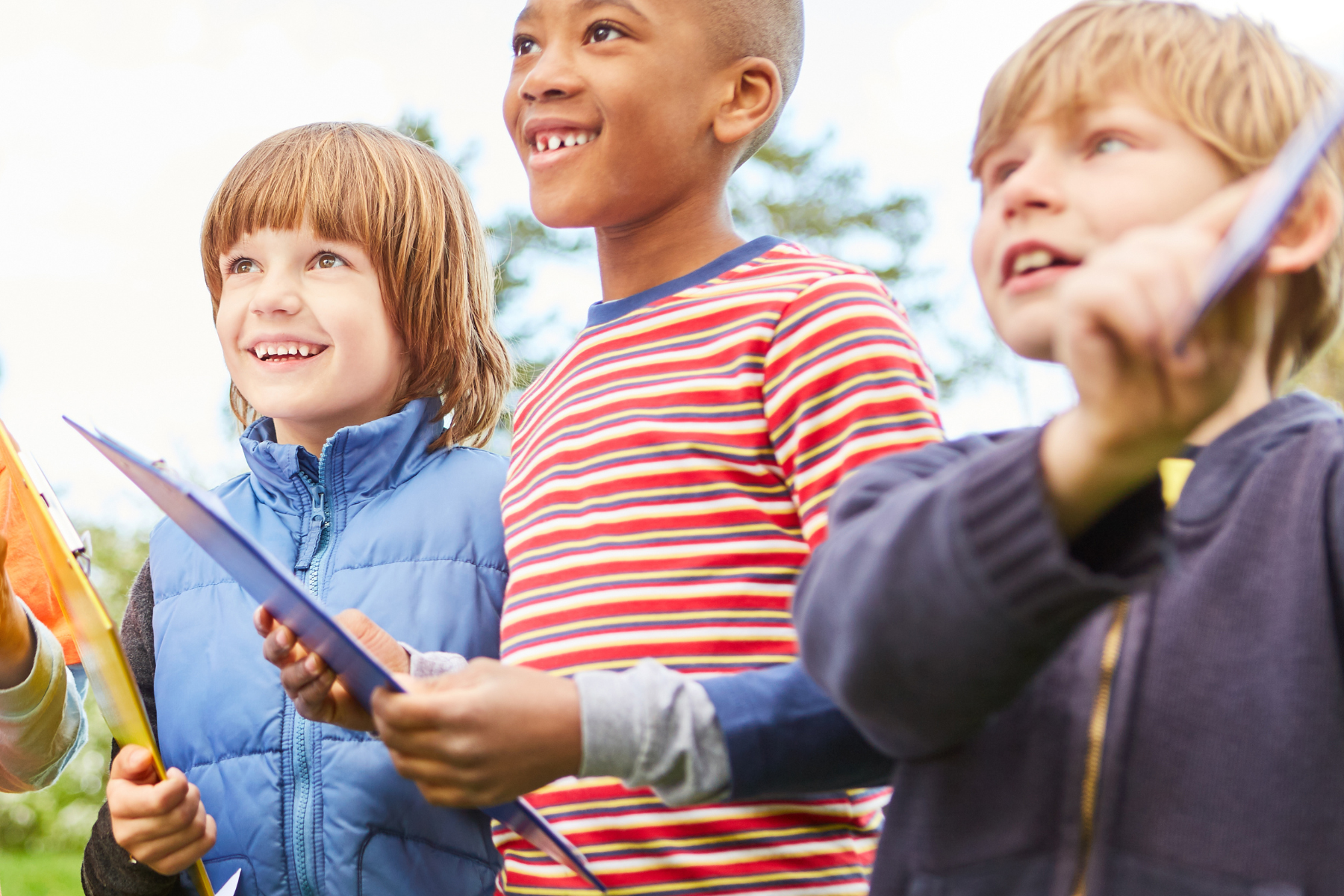 Children and family
At Alfvéngården there is room for children to stretch their legs. Come along on an adventurous treasure hunt in the garden! Look for mini-Hugo – the map's clues show the way to music in the greenery. On rainy days we open our creative workshop, one flight up, where children can paint to the sound of music from 1 to 3 pm.
Children and young people up to the age of 15 years have free entrance to Alfvéngården.